Rather than apologising for their cost cap breach, Christian Horner says other teams owe Red Bull an apology for their accusations.
Ahead of the Mexican Grand Prix, Red Bull's punishment for breaching the 2021 cost cap was revealed by the FIA.
Found to have overspend by £1.8m, Red Bull have been hit with a fine of $7 million and will also lose 10 per cent of their allotted wind tunnel time, though the FIA made it clear that Red Bull had not exceeded the cap with malicious intent.
In the time between confirmation of Red Bull's breach and the announcement of the exact amount and penalties, several rival teams, including the likes of McLaren and Alfa Romeo, called for the FIA to come down hard on Red Bull.
Mercedes boss Toto Wolff also decided not to keep his words soft nor sweet regarding the situation.
McLaren Racing CEO Zak Brown even sent a letter to the FIA , albeit not naming any team, detailing what he deemed to be the appropriate course of action.
But with Red Bull now looking to move on from this drama, Horner first would like to see some apologies coming from rival camps.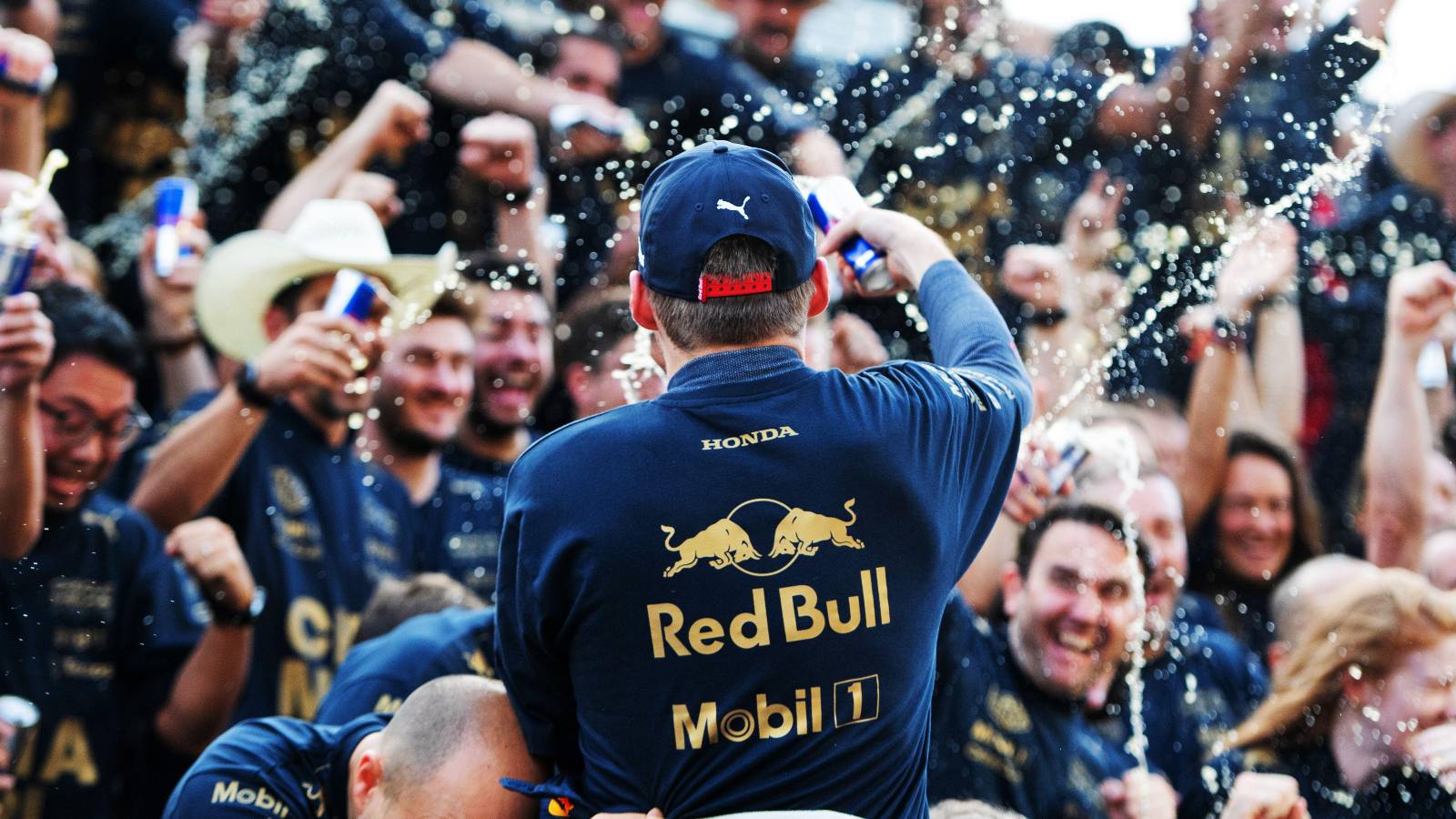 Asked in a press conference if Red Bull owe an apology to the fans, Horner replied: "An apology from whom? To be honest with you, we are due an apology from our rivals for the claims that have been made. We make no apology for the way we have performed and acted.
"We take it on the chin and there are lessons to be learned. But there was no intent, nothing dishonest and there was certainly no cheating involved, which has been alleged in certain quarters.
"We have been provided a significant sporting and financial penalty. The seven million US dollars is an enormous amount of money. But the more draconian punishment is the sporting penalty which is a 10 per cent reduction in the use of our wind tunnel.
"Some people have said that is an insignificant penalty. But let me tell you now, that is an enormous amount and represents anything between a quarter of a second to half-a-second in lap time.
"There were other sporting penalties available. But this one was obviously lobbied hard for by our competitors because they felt it hit us the hardest.
"We have taken a very public pounding. Our drivers have been booed and the reputational damage from these allegations has been significant. The time is for that now to stop and move on."
The announcement of these sanctions means that the 2021 title outcome will not be impacted, Red Bull's Max Verstappen having passed Mercedes' Lewis Hamilton on the last lap of the season to claim his first World Championship.
Horner made it clear though that these events have not overshadowed Verstappen's 2021 success in any way.
"I don't think it has overshadowed Max's achievements," Horner affirmed. "Inevitably there was so much noise about last year's championship anyway. And when this comes up and you hear about it for the first time in Singapore and all the noise comes again.
"But Max Verstappen won last year's World Championship fair and square. He did what he had to do on the day. He did his job. The team did our job. He won the race. He is the World Champion.
"What we are talking about here had no effect whatsoever on the performance of his car last year."
Read more: Zak Brown calls for 'stronger action' from FIA against 'wilful' rule-breakers
Christian Horner calls for apology from Red Bull rivals over cost cap allegations have 878 words, post on www.planetf1.com at October 28, 2022. This is cached page on Auto News. If you want remove this page, please contact us.