Charles Leclerc is essentially a faster driver than Carlos Sainz judged on raw speed, according to Franz Tost.
The AlphaTauri team principal has only worked with one of the two Ferrari racers, that being Sainz, but appears adamant about his opinion.
With the 66-year-old Austrian having been the Red Bull sister team's boss since 2005 following the buyout of Minardi, he oversaw Sainz's introduction to Formula 1 in 2015 alongside Max Verstappen in an all-rookie line-up.
After nearly three seasons with Toro Rosso, the Spaniard joined Renault in October 2017, moved to McLaren for the 2019 campaign and then Ferrari as Leclerc's team-mate in 2021.
Leclerc powerless to strategy in 8.5/10 performance
Charles Leclerc was left ruing another Ferrari strategy error after finishing a lowly P6 in Hungary.
Despite finishing 5.5 points above Leclerc in last season's Drivers' standings, Sainz has largely had to play second fiddle to the Monegasque this term and currently trails him by 22 points and three race wins to one.
In addition, Leclerc can feel as though he has missed out on dozens of points – potentially even another six victories had things gone his way – as a result of mistakes by either himself or, mostly, the Ferrari strategy team and car reliability.
Tost believes Leclerc has that extra ounce of pace compared to Sainz which just about gives him the edge all things being equal.
"Carlos is talented and extremely hard-working," Tost told F1-Insider . "He is performing very well at Ferrari and can go toe-to-toe with Leclerc if everything fits.
"But in terms of basic speed, Leclerc is two tenths faster."
The comments formed part of a wider discussion about the most prominent drivers with which Tost has worked.
Read more: 'Max Verstappen immediately reminded me of Michael Schumacher' Ralf Schumacher could have won titles just like Michael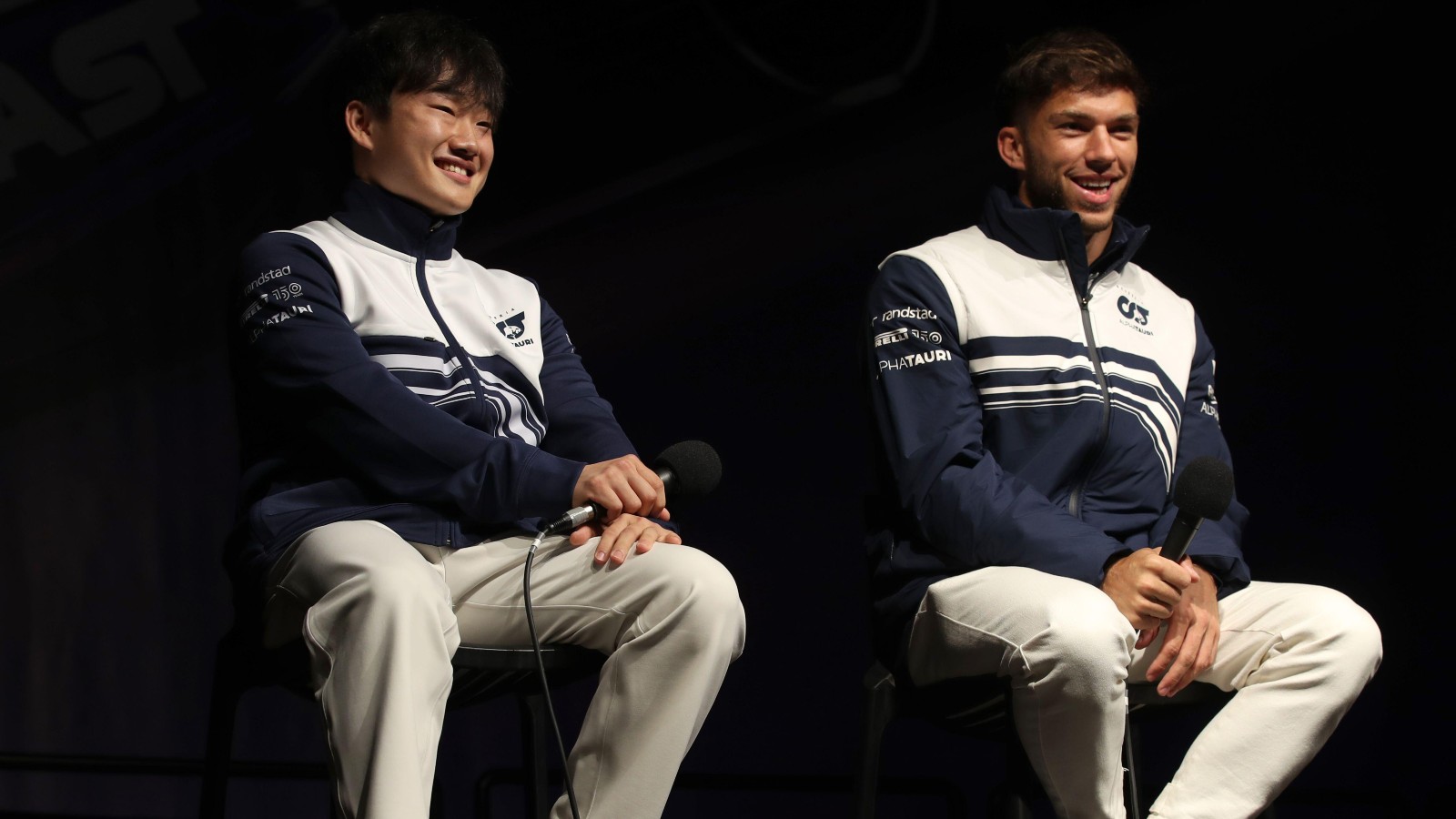 Tost's current drivers at the team now titled AlphaTauri are Pierre Gasly and Yuki Tsunoda , for the second consecutive year, although the Faenza-based squad as a whole are enduring a disappointing campaign in 2022 so far.
Gasly has one more full season on his contract and is likely to be seeking a move elsewhere after that, while Tsunoda's future even for next year is in question at present.
"Pierre is also very talented," said Tost of the 2020 Italian Grand Prix winner. "He thinks everything through and is very focused. With the right car, he can be up front. That's our job now.
"Yuki has crazy basic speed but he needs to be clearer in his head. He needs to drive more deliberately, not so emotionally. If he can make that jump to the next mental level, he can become a great driver. But it's up to him now."
Franz Tost feels Charles Leclerc is 'two tenths faster' than Carlos Sainz have 489 words, post on www.planetf1.com at August 14, 2022. This is cached page on Auto News. If you want remove this page, please contact us.