Stefano Domenicali has rubbished Mark Webber's suggestion that Max Verstappen is romping his way to an early title victory.
Although the early season results went in Ferrari's favour, once Red Bull had resolved their reliability issues, their package became the one to beat.
Verstappen has won five of the last six races, seven in total, to race out to a 46-point over his team-mate Sergio Perez. Charles Leclerc is third, a further three points off the pace .
The season is shaping up to be a very different one to last year when Verstappen and Lewis Hamilton fought for the World title through to the very last lap of the championship.
Former Red Bull driver Webber reckons Verstappen will have this year's title wrapped up sooner rather than later .
"Red Bull have pretty much an answer for anything at the moment, Max could wrap it up with three races to go," the Aussie said as per the Guardian.
Domenicali doesn't agree.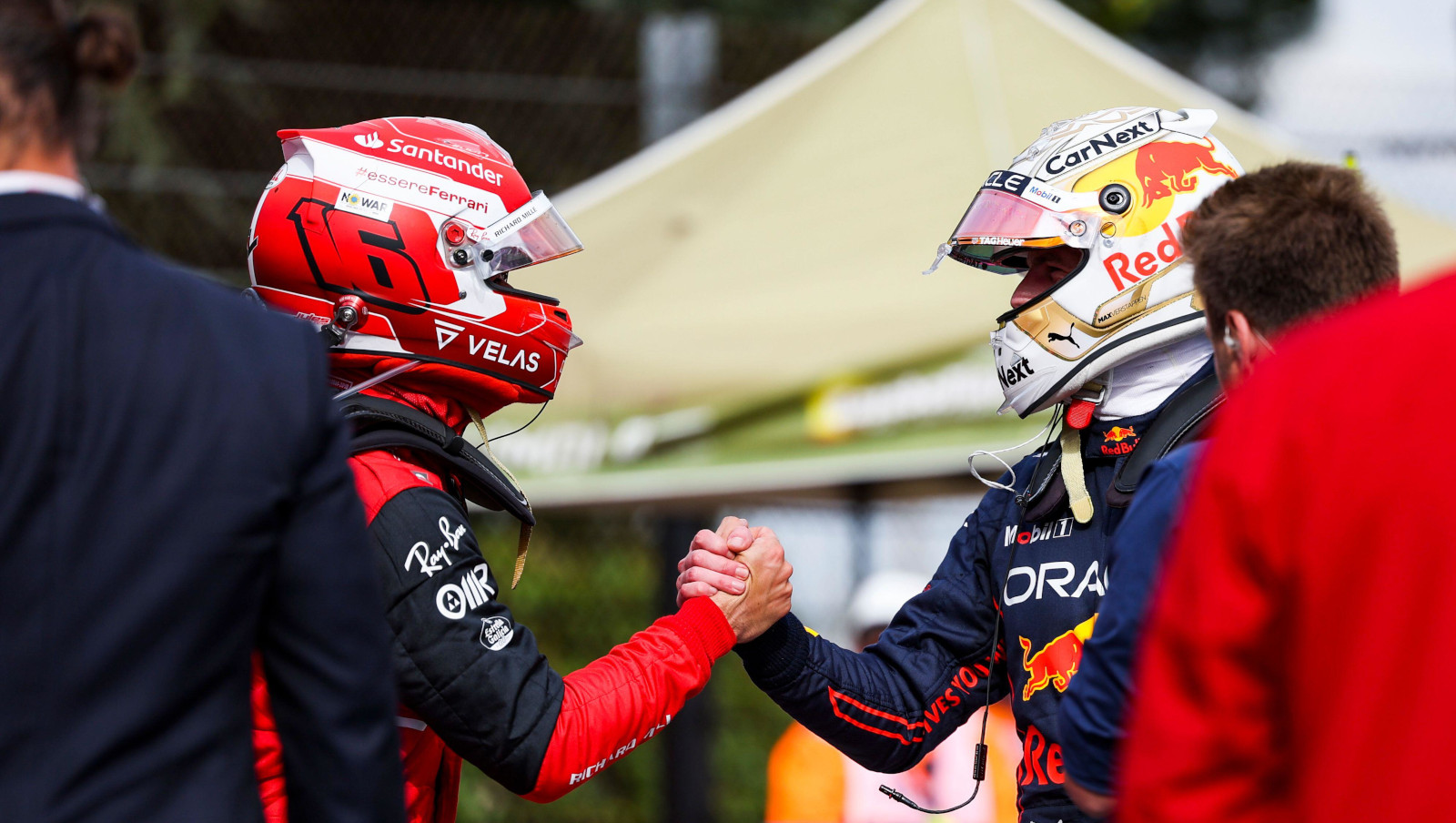 The F1 boss told Standard Sport: "If you remember after three races of the season, the comment from Max Verstappen was that the game was over and Ferrari was leading by 40 points or so.
"Now, it's the other way around, because Max is leading the championship by 46 points.
"I would say we need to be prudent. The championship is very long and is going to have lots of ups and downs.
"It's too early to say the championship is finished, and I say that not because I hope that but I do believe that.
"We're just one third of the season in. There are a lot of races and I'm sure the championship will be tight."
While it is looking to be a one-driver race at moment, the Italian believes it is only a matter of time before early season pace-setter Leclerc is back winning races .
And then, Domenicali reckons, Mercedes will also get involved sooner rather than later .
"[Leclerc] is in great shape and Ferrari are very close," he continued. "I also see signs that Mercedes are getting faster, so the scenario for the championship is to be close.
"It all depends how the cars adapt to the circuits and how, with this budget cap, the teams relay upgrades to the car. That's the beauty of the situation we're in.
"For sure, Mercedes are going to be closer, because they are an incredible team and all the titles achieved in the past — eight in a row.
"They're going to be there — they will not give up. And that will help for the situation to be a little more mixed up."
Domenicali rubbishes talk of an early win for Verstappen have 648 words, post on www.planetf1.com at June 28, 2022. This is cached page on Auto News. If you want remove this page, please contact us.